Cannon Beach, Oregon Office
Cannon Beach, the Oregon Coast town to see and be seen in. There are probably more pop stars with low key retreats in this town than any other city in the NW outside of Seattle. We started our family here, bought or first properties here, built our first home here an began our first business here. Meadow was born here too (4th gen) so needless to say, we know the ins and outs around here. We're always happy to meet you by appointment at our Cannon Beach or any of our Cascade Sotheby's Realty North Coast offices! Obviously this is a place close to our hearts for a myriad of reasons.
Why should you work with us in Cannon Beach?
As experts on Cannon Beach and of course the local real estate we are always prepared to answer all of your questions. With first-hand living experience in one of the most extraordinary NW beach towns in the US, we will provide you with all essential and fundamental information you should know when selling or purchasing the property in the city of the famous Haystack Rock.
We pride ourselves on our knowledge of Cannon Beach. We make sure our clients are happy, understand the process and feel confident from the beginning of the home sales or house-hunting experience. We thrive on our clients successes, living in the places we helped them find. Put your faith in us, our years of experience in business and our deep and practical knowledge of the community you'd like to belong to.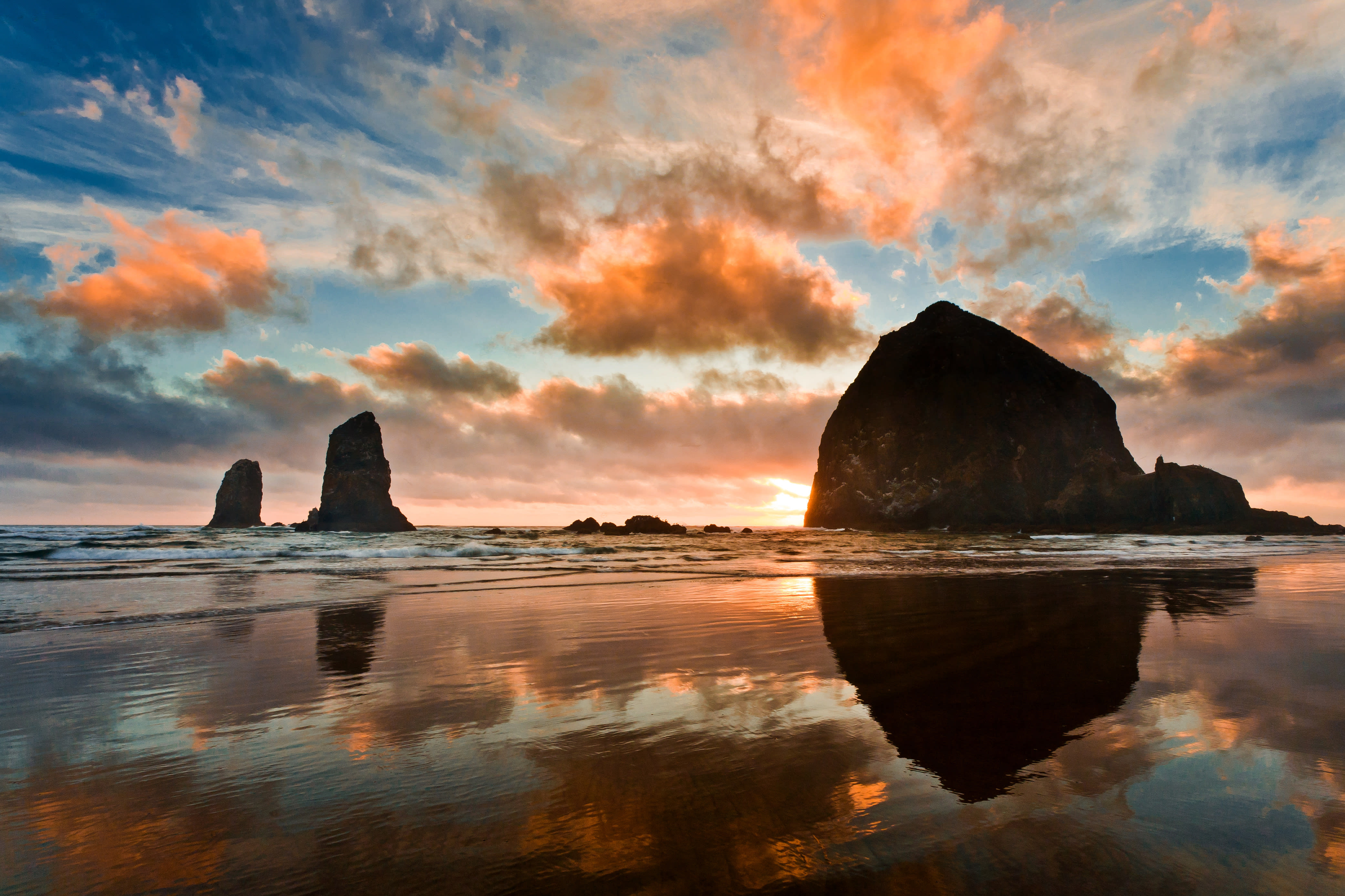 What you'll love in Cannon?
Buying a house in CB would be the best choice if you don't mind having a lot of people around and like living an inspired life. Without a doubt, this is a place full of possibilities where you'll always find something to do.
The bustling center of the town, with a variety of hangout spots, breweries, shopping, art galleries and impressive quality of restaurants for such a small town is the right place for you if being surrounded by people and an active lifestyle are the things you enjoy. It's very popular with up and coming young professionals as well as artists and entrepreneurs from Seattle and Portland looking for some inspiration, conversation and a good pint.