When searching for our Gearhart office, we're not hard to find - there is one main street into downtown, Pacific. We're happy to meet you there by appointment at your convenience. If you are looking for a truly relaxing beach town, you have already found the right spot.
We love admiring the marvelous landscapes when helping you build your new future.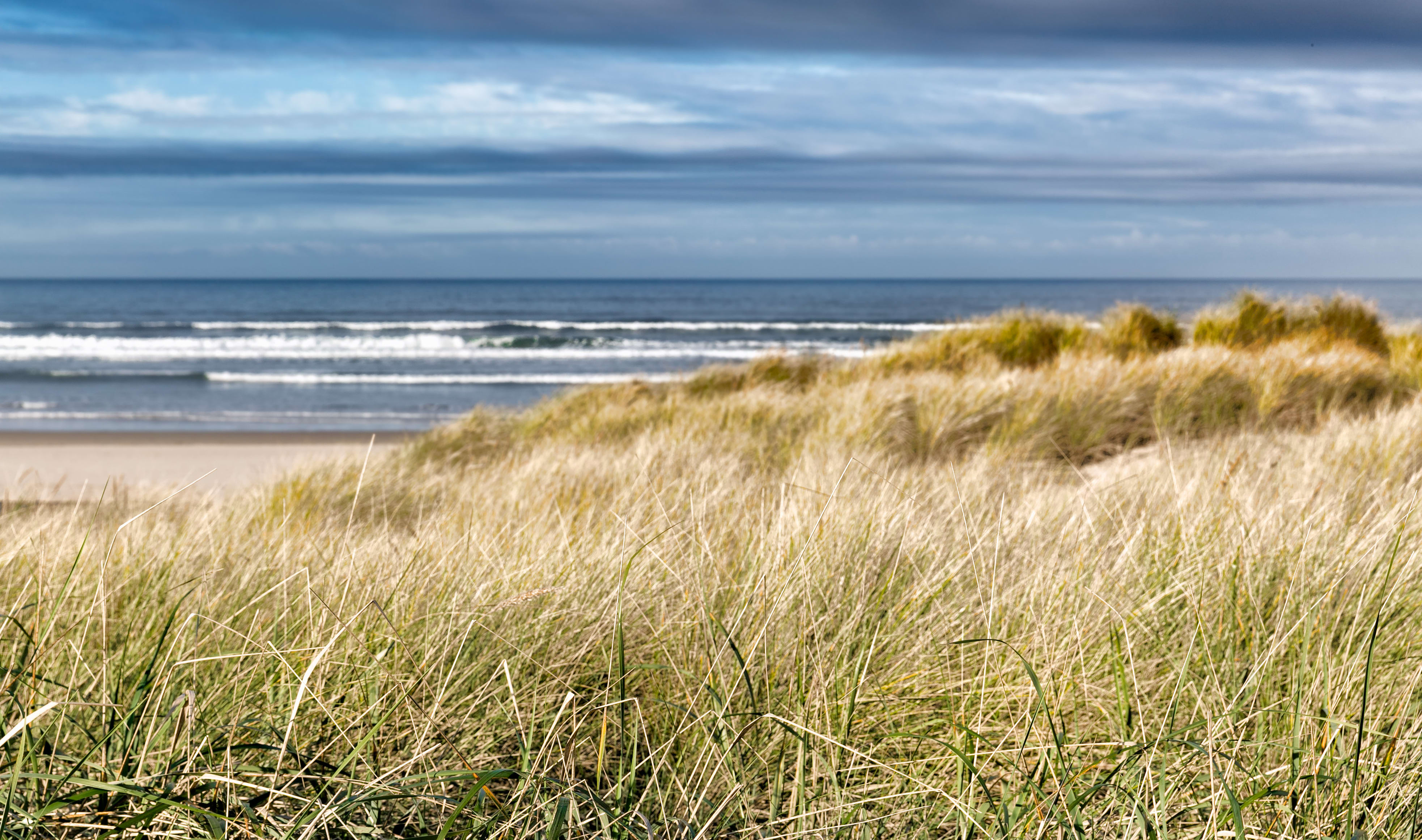 What we've got to offer
Our team is ready to support you when purchasing the perfect beach house or selling your existing property. No matter what your real estate needs are, we're here to help you achieve all of your goals with a minimum effort from your side. Put your faith in our experience, we have your best interest at heart at all times, and go the extra mile to make sure you're satisfied with the results.
What should you expect?
There's a lot more to the journey than just finding the home: you need to figure out financing, negotiate on price, take care of necessary inspections, and make sure everything is handled properly before closing the deal. That's why working with a trustworthy real estate professional is a key to your success and we'd love to help you navigate through this complex process.
Why Gearhart?
Gearhart is a central local for all of the northernmost Oregon communities. It's a fantastic base for exploring the communities of Astoria, Warrenton, Surf Pines, Cullaby Lake and Seaside locations. The lifestyles, properties and communities are extremely varied. You can also call us and we'll be happy to meet you in our comfortable office to discuss the strategy for your real estate adventure.